A HUGE Bamfield Historical Society THANK YOU goes out to the Victoria-based band, The Bills, who beat their way through storms to provide us with a fundraiser "house party" on Sunday October 16th.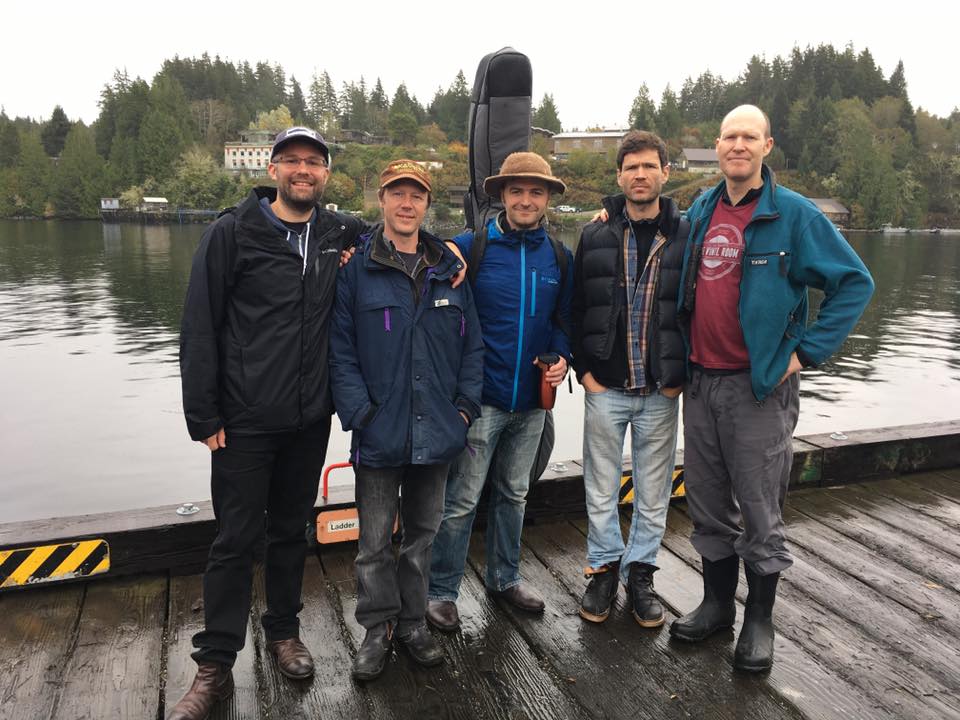 Kids, dogs, friends and "globally inspired roots music from the west coast of Canada". Life just doesn't get any better.
And a big thank you to Mandy and Mateusz for providing the fabulous venue!