Historical and personal stories about Anacla and Bamfield communities.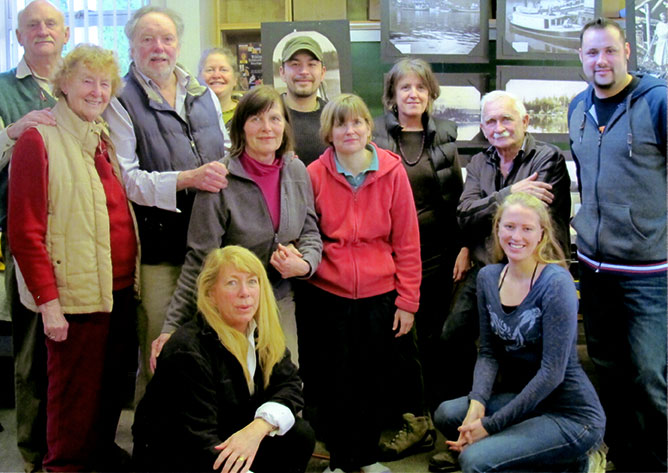 Bamfield and Anacla digital storytelling workshop (2012-13)
Nine community members took part in a digital storytelling workshop led by facilitators, Wendy Drummond and Keith Gallant from Royal Roads University.
The purpose of the project was to preserve and share the wisdom, knowledge and stories of our seniors and Elders.  The result was nine unique stories that represent our community and share the history and personal stories of Bamfield and Anacla.
 

Subtidal Desire: The Story of Louis Druehl



A film by Paul Lehmkuhl
Paul captured the story of two of Bamfield's colourful characters, Dr. Louis Druehl and John Boom, in this film he created as part of the Science Filmmaking course at Bamfield Marine Sciences Center in 2009.